10 Best Sexual Puns (Funny!)
Do you love hearing sexual innuendos?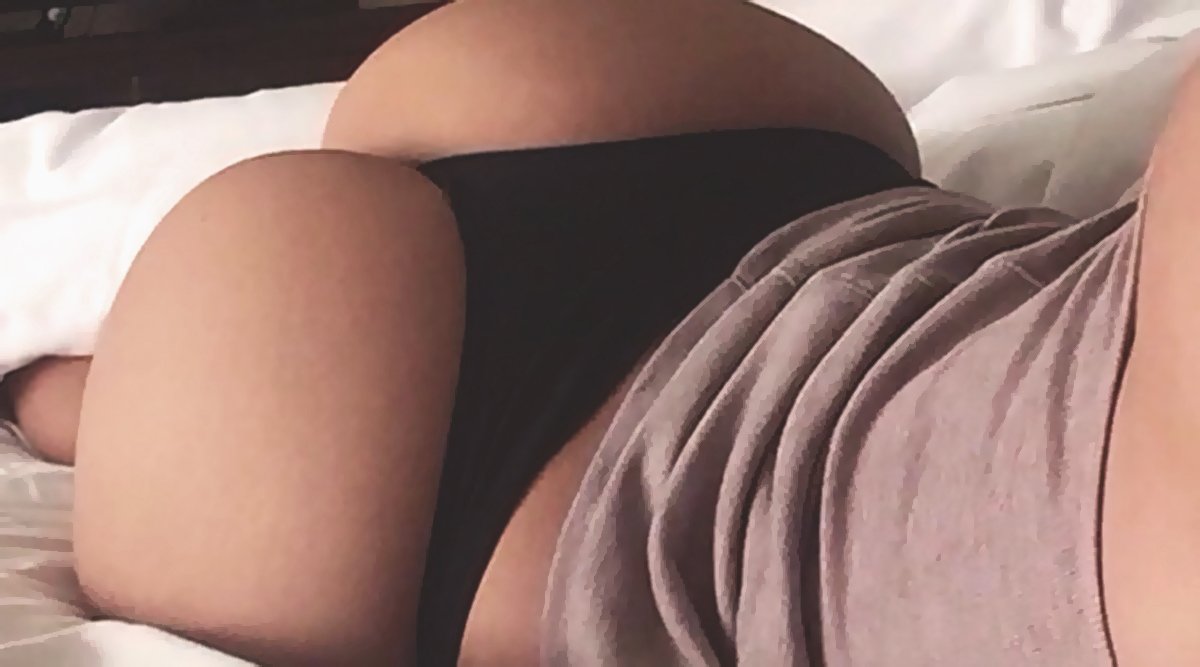 For the ladies, try a naughty pun to flirt in a creative way. – Some of our lines can also be used by men for a better chance at hooking up with women.
One way or another, good situations to drop funny sexual puns happen all the time. No matter if you're saying a dirty pickup line to someone's face or only sticking to text messages and cybersex!
---
Overview of the Top 10 Sexual Puns:
---
"While some of these sexual puns are cringe-worthy, others could make you laugh just as hard. Either way, we're not sorry for the funny and silly innuendos you're about to witness!"
---
"Thick-Fil-A"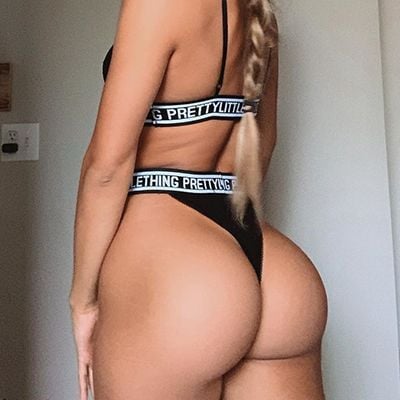 Everyone knows "Chick-Fila-A," which is what this sexual pun references.
But have you ever seen a woman classified as a "Thick-Fil-A?" – Yeah, that booty is much more than a snack.
Nope, it's definitely a whole meal!
---
"Lick Me Till Ice Cream"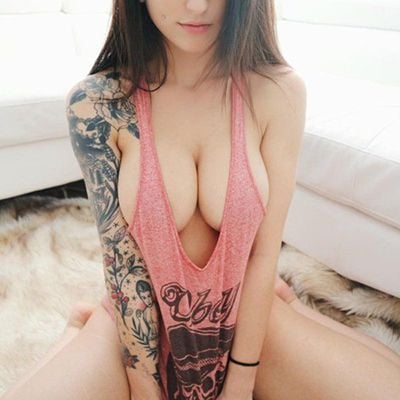 In case you're wondering, this an innuendo for oral sex on a girl.
Except, it's supposed to sound like, "Lick me until I scream." – Who doesn't love ice cream?
Well, probably just as many people as pussy eating, at the bare minimum!
---
"Mountain Dew Me"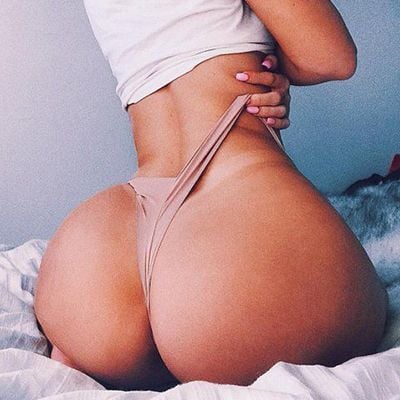 Now here's an incentive to buy your girl a "Mountain Dew."
When she takes a sip, the next words out of her mouth will be, "Do me!" – One can dream, right?
Sarcasm or not, find yourself a laid-back girlfriend with a funny, carefree personality.
---
"An Inside Throb"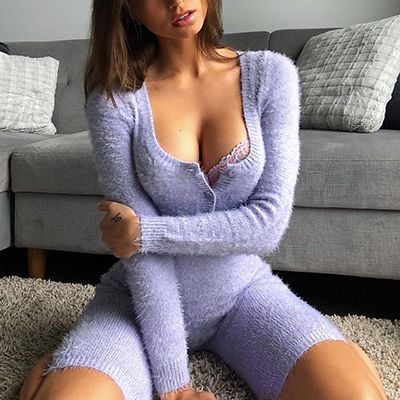 Meet our sexual pun for the movie and saying, "Inside Job."
All it takes is one look at a PAWG with luscious curves… – And you'll want to give her an "Inside Throb!"
However, you might have to make an elaborate plan to get between those thighs.
---
"Take Me to Your Wiener"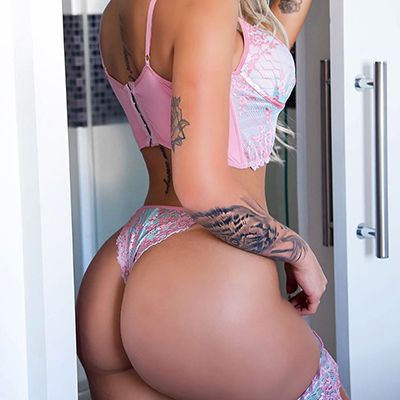 Talk about a straightforward, sexual line you'd love to hear from a chick.
Don't see the innuendo yet? – Well, it's a play on the classic science-fiction phrase, "Take me to your leader."
For our nerdy girls, this could be one way to give a hint to a guy you like!
---
"Strawberry It In Me"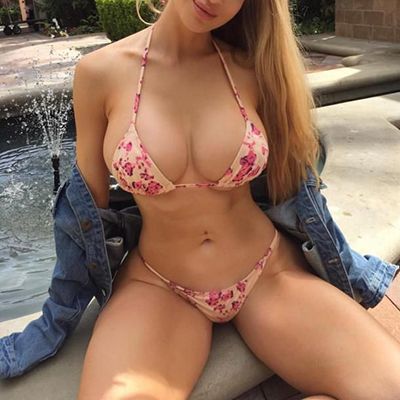 Funny fruit puns are the best, especially when they're so direct!
Now, this is a line you might hear from a horny girlfriend. – And if not, then it's time for you to find a woman who will scream out naughty puns as you're buried deep inside her!
So how would you react if that happened?
---
"Sleeping Booty"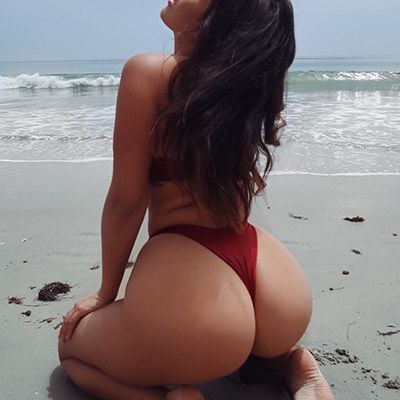 Disney innuendos from "Sleepy Beauty" are a dime a dozen.
Picture a thick girl falling asleep on top of a bed with no covers. – When she's only wearing panties, it's a challenge to keep your eyes off of that scrumptious booty.
Believe it or not, a woman knows if you're staring at her ass too!
---
"Whole Nudes Market"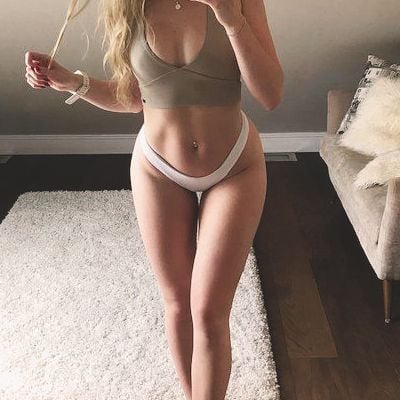 As a pun for the grocery store "Whole Foods," we threw in a sexual angle!
Don't you just love getting sexy selfies from hot girls? – In fact, you could even call it a wholesome surprise.
After a few pictures from a couple of baddies, that's like having your own nudes collection.
---
"The Nipple Mermaid"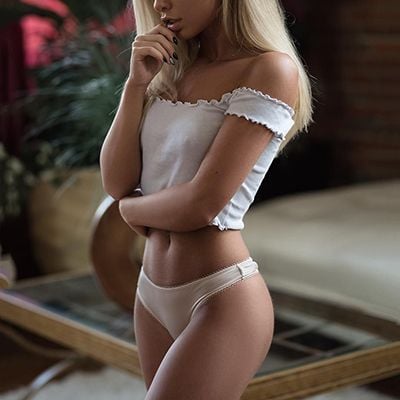 Now that's a sexual twist on the Disney classic, "The Little Mermaid."
Imagine a seductive lady with nipples poking through a thin crop top. – Let's give them a naughty nickname.
Undoubtedly, any pokey princess could be crowned as a "Nipple Mermaid!"
---
"As Good as Clit Gets"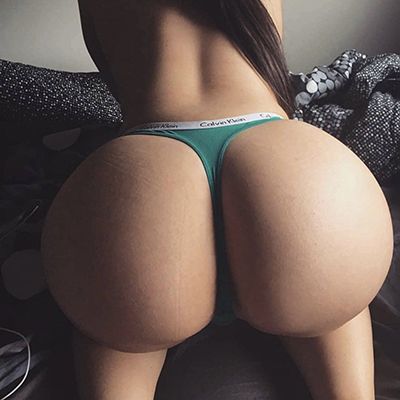 Referencing the movie, "As Good as It Gets," this also has been a common saying throughout the years.
But having a hot girl bent over like the sexy image above… – Well, that's just as good as "Clit" gets!
Wouldn't you prefer to bang women with the tightest pussies?
---
Enjoy Our Sexual Puns!
Whether you cringed or laughed, these innuendos certainly make you think.
Now try them out in a cam to cam video chat with a horny girl! – On the other hand, maybe you can use a line to start conversations on adult hookup apps like Tinder or Bumble.
Regardless, sexual puns are a funny way to break the ice while flirting with women.
---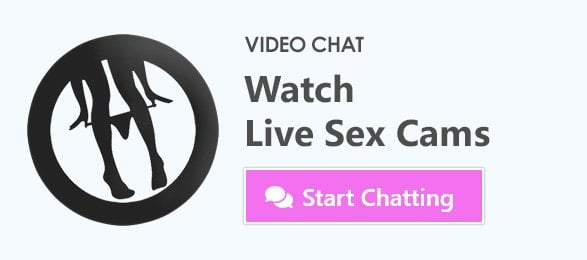 ---